WOMEN'S MINISTRY
Under the oversight of the Session, women lead and participate in various activities which minister to the needs of the congregation in general as well as women specifically. Ministries are divided into three general areas, and a leadership team oversees these ministries.
---
PURPOSE
That every woman who attends Crestwood would know Christ personally and be committed to extending His Kingdom in her life, home, church, workplace, and throughout the world.
---
All Crestwood women and visitors are invited to join our Ladies' Bible Study, which meets on the first and third Wednesday of the month at 9:30 AM in the church hall. Childcare is provided. A Ladies Prayer Meeting is also held every second Wednesday of the month in the church hall at 10:30 AM. We have a social gathering or outreach event each month. Please see our calendar of events below.
PLEASE NOTE: The Ladies Bible Study and Prayer Meeting will not be held in July and August.
---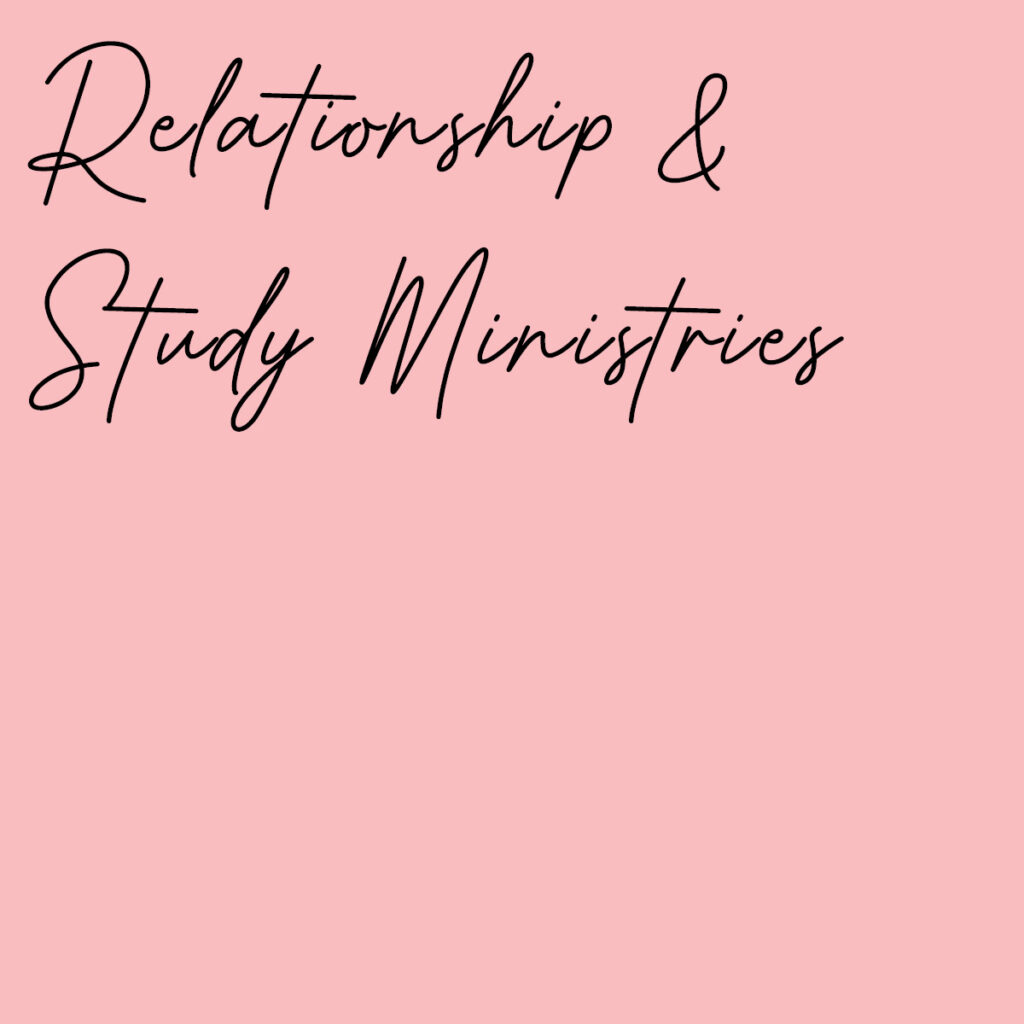 Bible Study
Visitation
Christmas Outreach Event
Whole Church Social Events
Women's Fellowship Events
Women's Service Events
Women's Retreat
One-to-One Ministry
---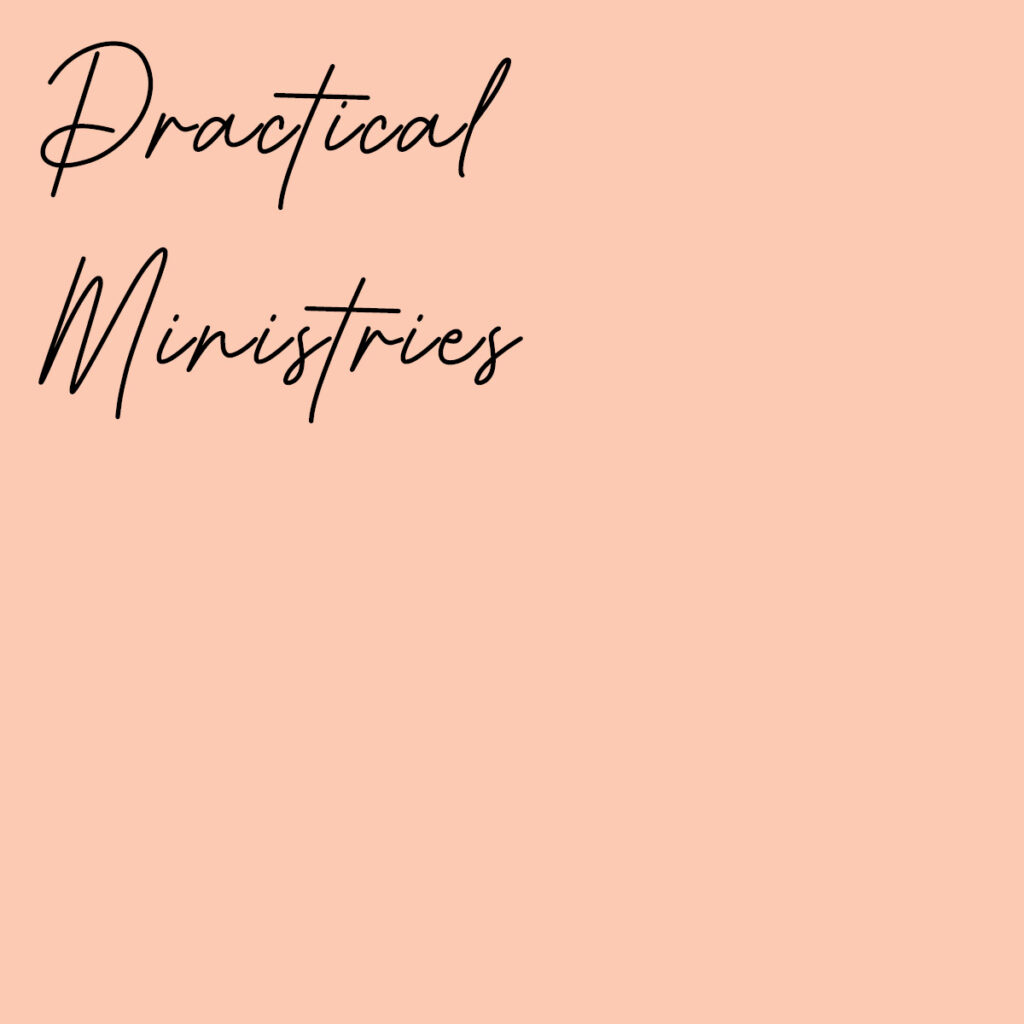 Nursery
Wedding/Baby Showers
Kitchen
Library
Interior Decorating
Children's Clothing Exchange
---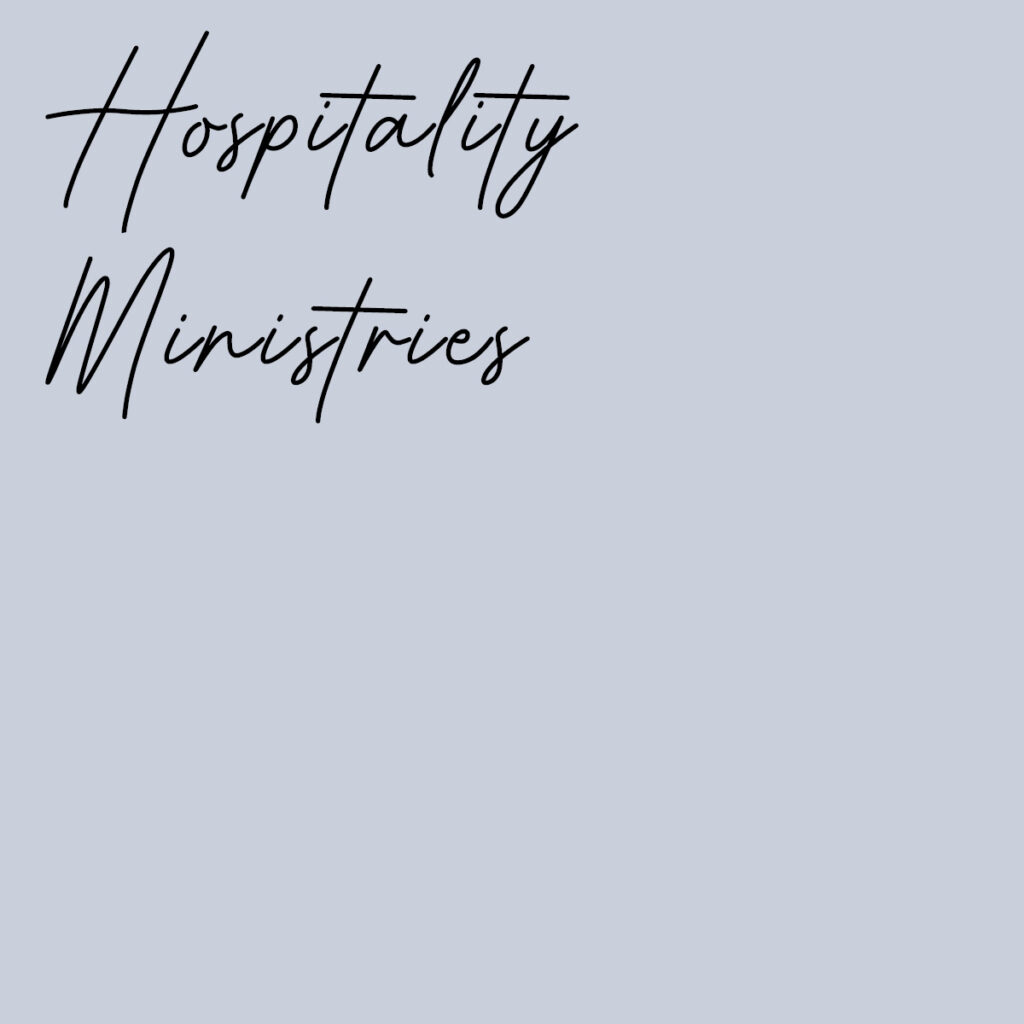 Sunday Coffee Fellowship
Flowers/Gifts
Hospitality Meals
Meals for Special Events
Funerals
---
If you want to be put in contact with the Women's Ministry Leadership Team, please email office@crestwoodpca.ca with your request.